Services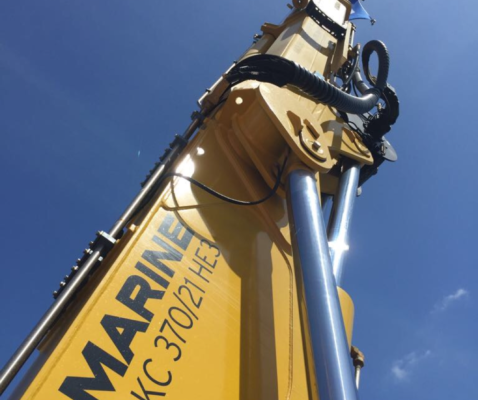 HS Marine Cranes
Supplier of HS.MARINE ship and offshore cranes.
Visit Website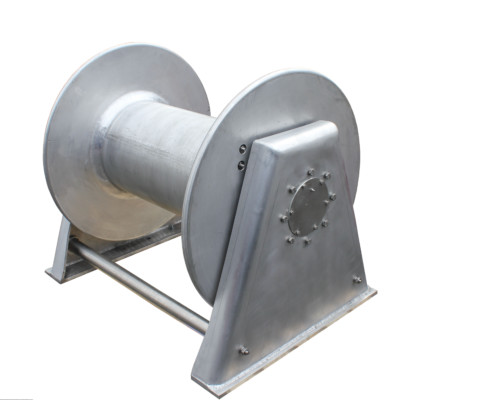 Winches and Capstans
Supplier of Tenfjord Industrier AS products.
Visit Website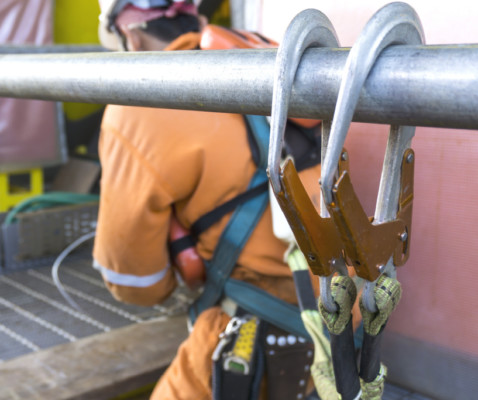 Aquaculture Equipment
With 33 years' experience and contacts within the industry we can source and supply aquaculture equipment.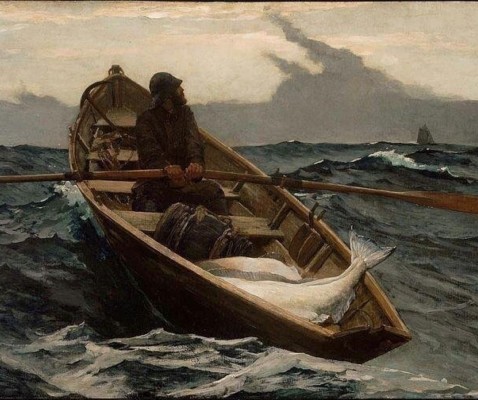 Aquaculture Consultancy
We consult on all Aquaculture matters, see About Us for more details.